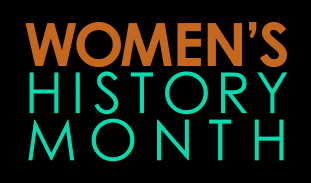 Another week, another inspiring leader and champion of nature and the outdoors…
This week we're celebrating friend of Wildwoods, Candice Dickens-Russell!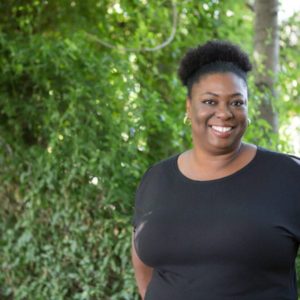 As the Director of Environmental Education at TreePeople, a post she held for 13 years, Candice oversaw their K-12 environmental education program (serving thousands of students each year) and the Generation Earth program, providing training and support for classroom teachers. 
During her work with TreePeople, Candice also served as the LA regional coordinator for the California Regional Environmental Education Community (CREEC) Network, an initiative from the California Department of Education, bringing together "informal" environmental educators across the greater Los Angeles area, providing professional development and networking opportunities.
Candice also serves on the Board of Directors of Ten Strands, a nonprofit organization that focuses on environmental literacy at the statewide level, weaving stakeholders and strategies together with the goal of "providing high-quality environment-based learning and hands-on education to all California K–12 students." 
Now, as Director of Social & Environmental Justice at DoGoodery, Candice is working with Wildwoods and the LA STEM Collective to launch the Children & Nature Network's Cities Connecting Children to Nature initiative.  
She is responsible for raising the bar of environmental education in Los Angeles and we are so appreciative of her work and that we've had the opportunity to collaborate together. 
Thank you, Candice!