This week, to close out Women's History Month, we're handing the reigns over to our Executive Director, Dwain Wilson, who's dedicating our final post to a special champion of nature and the outdoors…. his mom, Alice Wilson.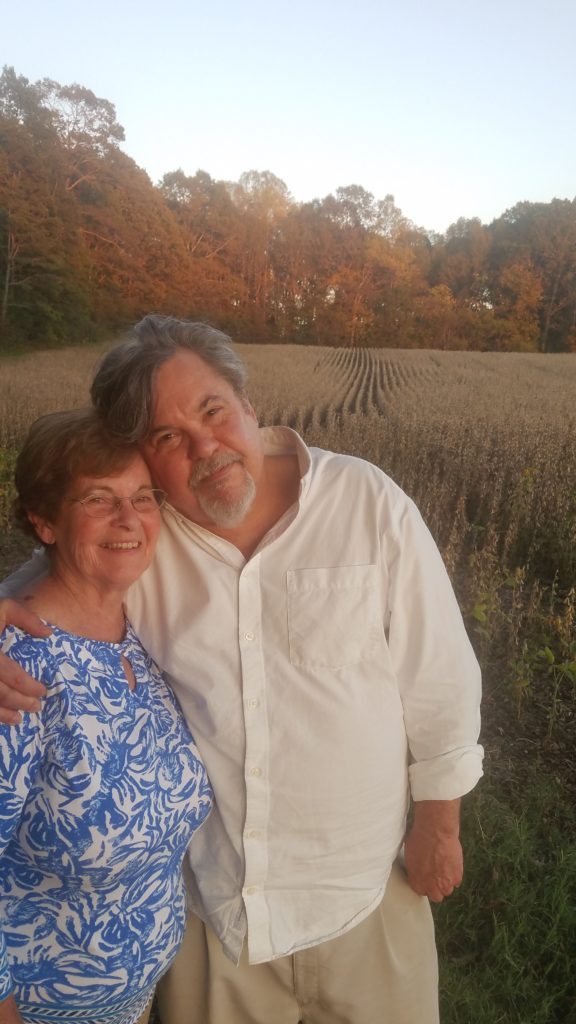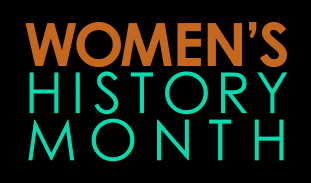 Mom grew up on a dairy farm in the hills of North Carolina, just after the Second World War. Being outside was always her favorite thing. Next to my Dad, that is.
From gardening and camping when we were kids, to endless walks on the rolling farmland around our home, and the everyday tasks of yard work, Mom has always been happiest outdoors.
And she has a very direct connection to Wildwoods. Twenty-two years ago, when Wildwoods was just coming together, I told her about our idea: taking city kids out into nature to help them get along with each other better.
I asked her what she thought, and she said it was a good idea, because "being in nature is like being close to God."
So, with her blessing, and with an $800 inheritance from her dairy farmer dad, we launched Wildwoods.
I tell that story of our beginning often. Sadly, Mom doesn't remember. She doesn't remember much of anything anymore. So I tell her every time I see her and she asks me what I do. I tell her that she was the inspiration for our work and about how many lives we've touched in the years since.
So, while she may not be local, she has had a very direct impact on our work and our very existence. Wildwoods wouldn't be here without her.
Thanks, Mom!