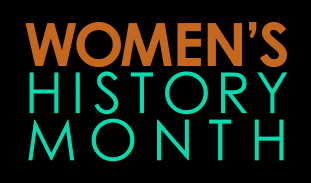 It's Women's History Month and Wildwoods is celebrating inspiring local leaders who are champions of nature and the outdoors!
Our first tribute is to Amy Lethbridge, PhD.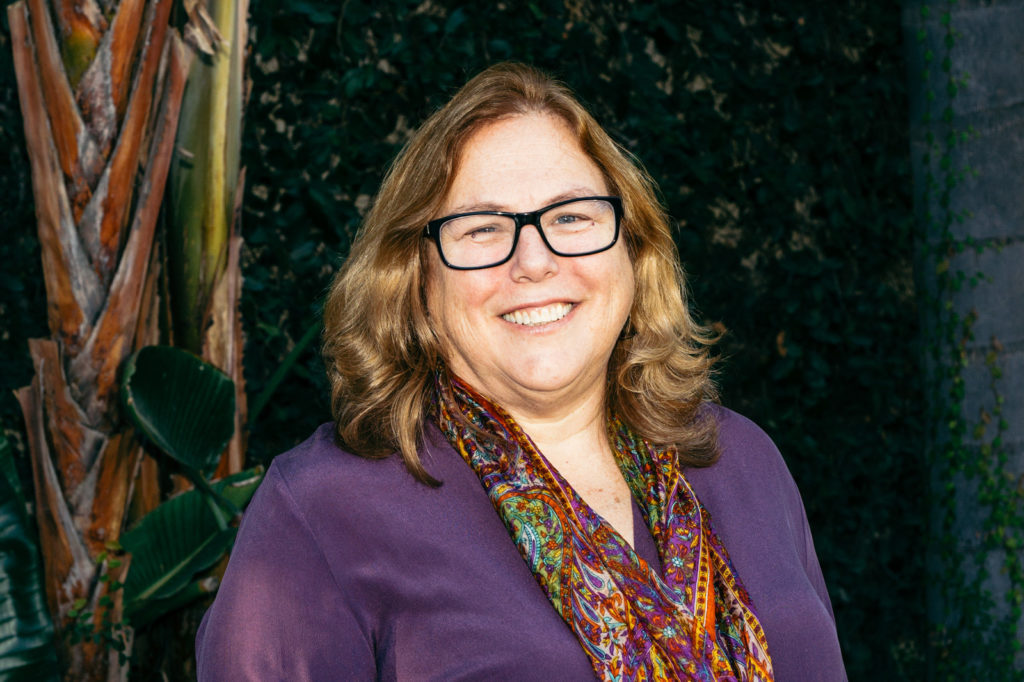 Chief of Staff at the Mountains Recreation & Conservation Authority (MRCA), Amy has been fiercely dedicated to creating equitable access to nature for more than 30 years.
Locally, as the founding Executive Director of the non-profit Community Nature Connection (in addition to her duties at the MRCA), Amy led the organization's efforts to provide equitable access to the outdoors for communities throughout Los Angeles County and for the youth in those communities to access job skills training for careers in park and land management.
On the international stage, she was President of the National Association for Interpretation, a professional organization dedicated to heritage and cultural education, serving members in the US, Canada, and more than 30 other nations. She has trained tour guides and park managers in nine countries. She has also been an Adjunct Professor at Antioch University Los Angeles, focused on social and environmental justice and conflict resolution since 2007.
Amy's leadership in democratizing access to the outdoors has had significant impacts locally, regionally, nationally, and even internationally. She has gotten a lot of people outside, which we love!
Wildwoods has had the honor of working with Amy over the years and we are continually inspired by her unwavering commitment to creating pathways to nature for everyone. A powerful advocate and positive force in our local community, we are incredibly grateful for her work.
Thank you, Amy!