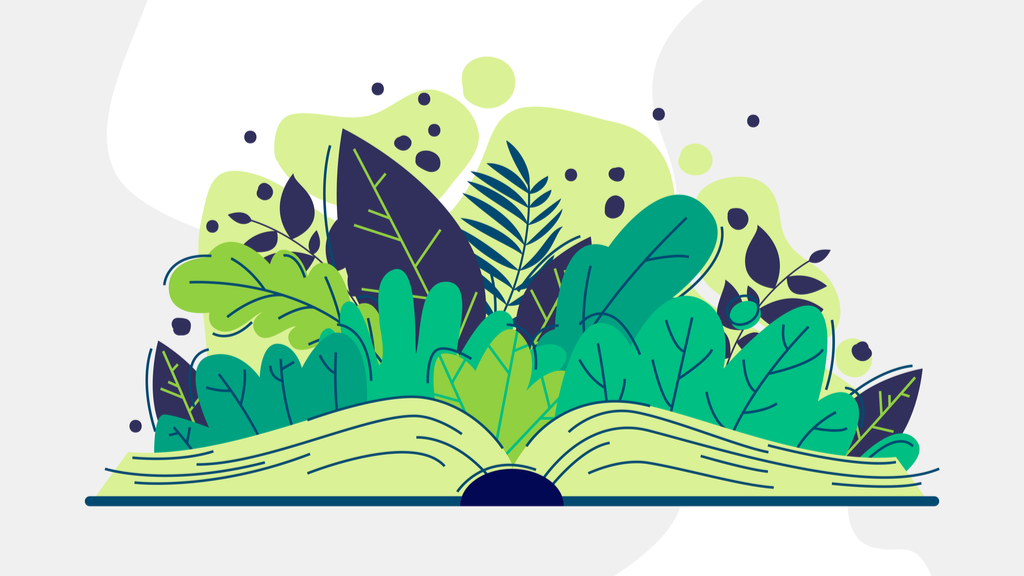 Wildwoods commends LAUSD on its recent resolution to integrate Climate Literacy across all disciplines. We especially support its goal that "every student, every year, participate in an outdoor experience."
Wildwoods is poised to support the District in every way that we can.
For the past 20+ years, Wildwoods has focused on environmental education, eco-literacy, and community building. We have designed our programs with the intent of connecting people to nature (and to each other) for health and wellness.
That this LAUSD resolution acknowledges the intersection of nature-based outdoor education, science, and social-emotional learning is such a tremendous step toward true environmental literacy.
This is a definite win for LA students!
We applaud the visionary leadership of the members of the LAUSD Board of Education that sponsored this resolution, Scott Schmerelson, Dr. George McKenna, and Jackie Goldberg.
Wildwoods is a proud member of the LA STEM Collective, a partnership of 30+ organizations that provide distance learning STEM education programs to LA students. Likewise, we are part of the statewide California Environmental Literacy Initiative (CAELI).
Along with our fellow members at both organizations, Wildwoods is heartened by the steps the District is taking with its nature-based education and we hope that Los Angeles may serve as a model that cities around the state and nation can replicate.